Australia's most prestigios music award
returns in 2021 for its 17th prize.
We're now open for 2021 album submissions — Submit Album
Commencing in 2005, the Australian Music Prize has provided a mouthpiece to the best albums in Australian contemporary music. Now in its 17th year, the prize is widely recognised as the most prestigious award for Australian recording artists.
The integrity of judging and prestige of this peer-voted prize is a major difference for the SoundMerch Australian Music Prize, focusing on creative merit over mainstream popularity. Inspired by the UK's coveted Mercury Prize, the SoundMerch Australian Music Prize is Australia's most sought after achievement within the music community, honouring the album as an art form.
Djarimirri (Child of the Rainbow) — 2018
Birds And The BEE9 — 2017
Sometimes I Sit And Think, Sometimes I Just Sit — 2015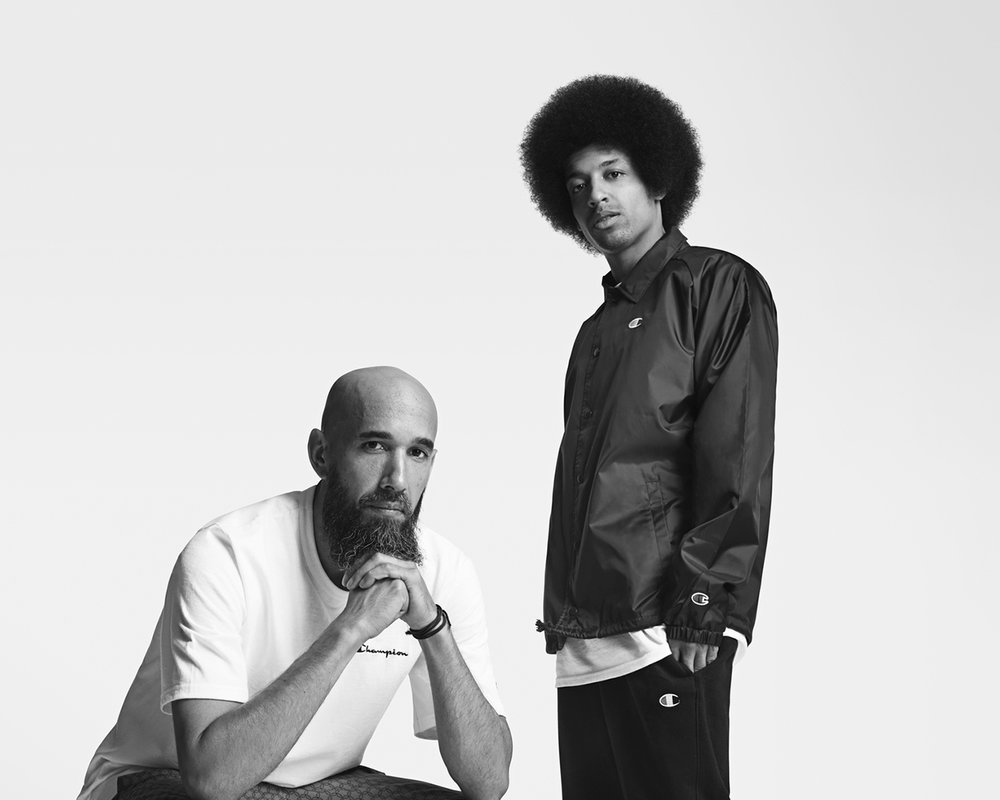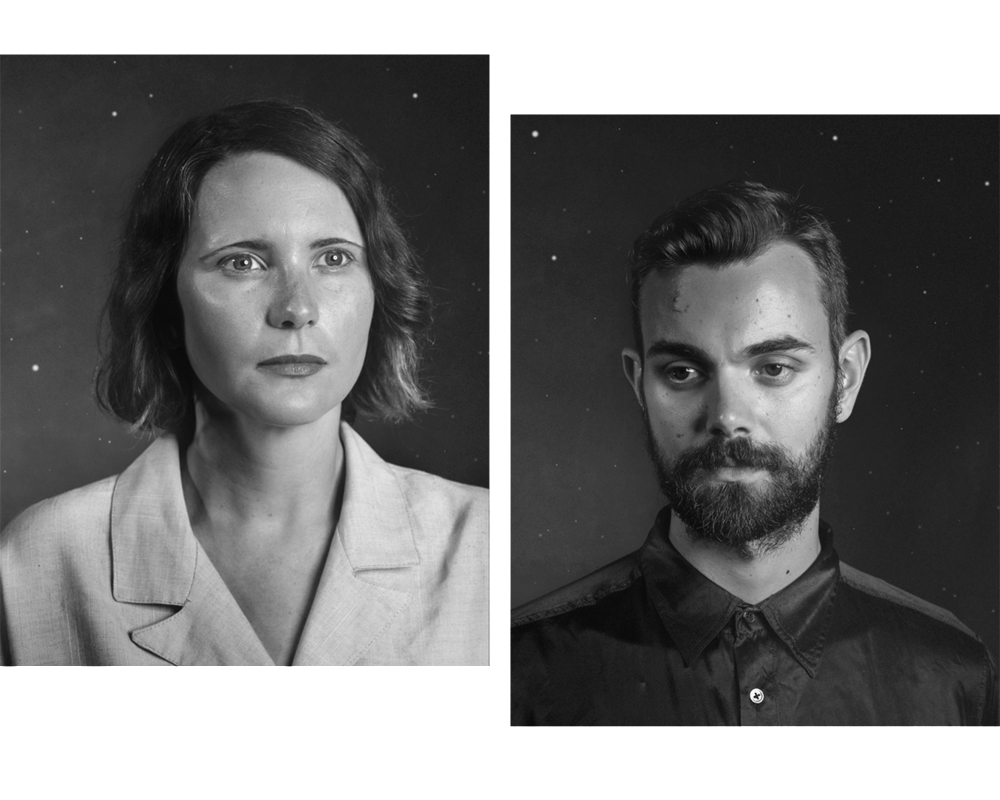 Judges
The Australian Music Prizes has one of the most rigorous judging processes of any music prize in the world. In 2020, 41 judges across media, retail and the artist community work together to identify outstanding albums, judged solely on artistic merit with no reference to commercial success. Each judge chooses albums they believe should be nominated, with agreement between multiple judges leading to a nomination being granted.
We're now open for 2021 album submissions — Submit Album
Starting in August, a second set of judges start to listen to all albums Nominated by the first set of judges. In January, the judges engage in an intensive two days of discussion, dissection and occasionally argument, to create the Australian Music Prize Shortlist of nine albums. The unique discussion allows the debating or artistic points, the consideration of other views and on occasion the changing of minds, creating a unique and robust process of judging which reflects and respects the artistry of the album format.
The judges then have a further two months to listen intently to the nine shortlisted albums before coming together in Melbourne where they deliberate in an intense four-hour session to select the winner of the Australian Music Prize. The winner is then announced on the same day at a gala industry event which honours the shortlisted artists, the artistry of the previous year in Australian music, the album as an important artistic expression and of course, the Australian Music Prize winner.
Judges can only be established artists, music media or music retailers and must be recommended to The AMP by one or more Australian music industry executives who can vouch for their 'great ears'. The judges agree to only judge on what they hear and to advise The AMP of any possible commercial and/or personal connections to artists who have made the albums they judge.